ARTS
HERBS
FUNGI
TREES
MYTHS
MEGALITHS
FEATURES
Youtube

| | | |
| --- | --- | --- |
| Gortaclare, Co. Clare. | Megalithic Tombs | Carrowmore, Co. Sligo. |
Welcome to Shee-Eire.com section on Megalithic Tombs.
This section refers to all sites that we have had difficulty identifying as belonging under one of our other sections.
Theses sites may have been damaged or too overgrown to identify properly.
Megalithic Tomb is usually a general term used for all sites but this section will only deal with miscellaneous sites.
County : Sites - 46
Cavan
| | | | |
| --- | --- | --- | --- |
| Ballyconnell | Derrylahan | Killywillin | ManraghLower |
Clare
| | | | | |
| --- | --- | --- | --- | --- |
| Booltiagh | | Carrowkeel | Commons N | Gortaclare |
| | Parknabinnia 2 | Parknabinnia 3 | Parknabinnia 4 | |
Dublin

Hellfire Club

Donegal

| | |
| --- | --- |
| Ballymore L | RaneenyHill |

Fermanagh

| | |
| --- | --- |
| Doohatty-Glebe | Mountdrum |
Leitrim
| | | | | |
| --- | --- | --- | --- | --- |
| | Corduff | Cloonlogher | Druid's Altar Mohill | |
| | | Fenagh | | |
Mayo

| | |
| --- | --- |
| Killalo | Mullaghnacross |

Meath

Patricktown

Monaghan

Radeery

Roscommon

| | |
| --- | --- |
| Cloonglasny Beg | Fearagh |
Sligo
| | | | | |
| --- | --- | --- | --- | --- |
| | Ballygreighan | Barroe | Beltra | Carrowkeel 1 |
| | | | | |
| --- | --- | --- | --- | --- |
| Carrowkeel 2 | Carrowmore 1 | Carrowmore 2 | Carrowmore 3 | Carrowneden |
| | | | | |
| --- | --- | --- | --- | --- |
| | Cloonbaniff | Moygara | Lough Skean | Twanagh |
Tyrone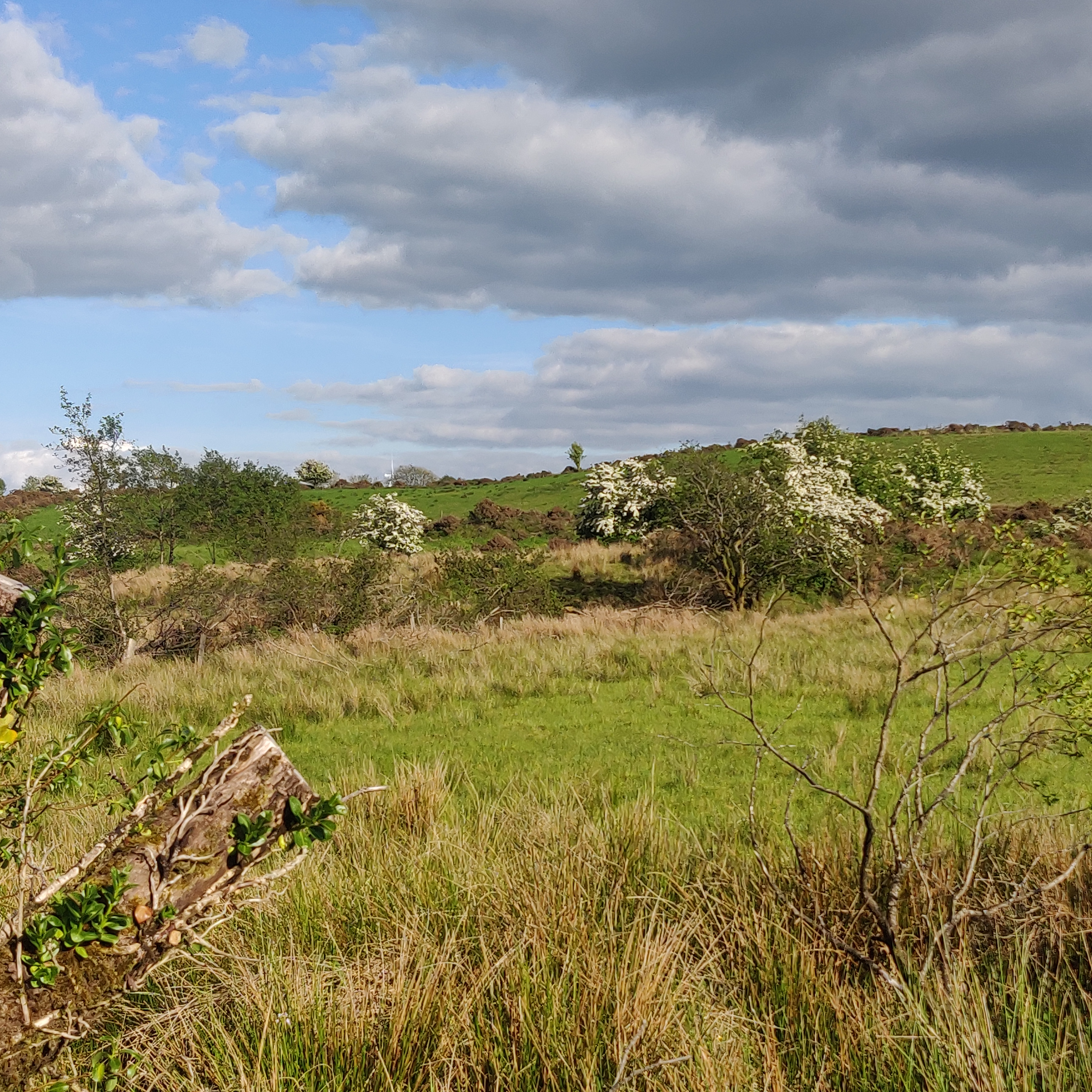 Carryglass
Last Updated - July 5, 2023
© Shee-Eire: